You've had a long spring season to think about it! By now, you definitely ought to swap your winter tires for your summers or all-seasons if you haven't already. We're more than happy to take on that chore for you.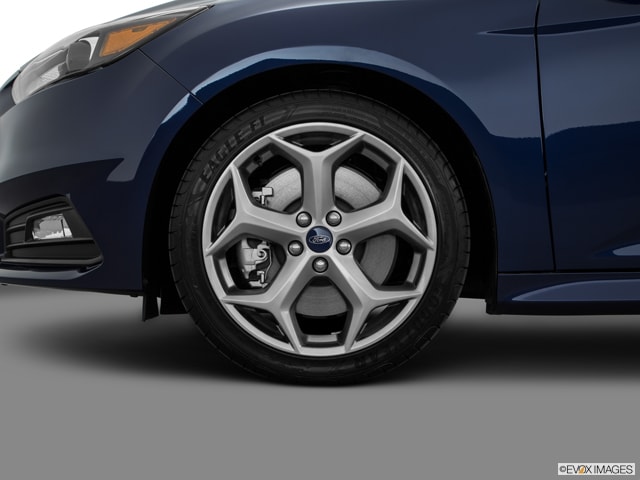 If you've spent a bundle of money on good winter tires, you don't want to wear them down unnecessarily. That's just one really good reason to drive on all-season or summer tires for the rest of the year. Another compelling reason: you need good grip in every situation, and winter tires are not optimized for warm weather. You'll actually get better traction in the summer when you have appropriate tires for the season.
And if you've been driving all-seasons throughout the winter, we really recommend investing in a set of winter-specific tires next season. They're expressly designed for cold weather and snowy/icy surfaces, whereas all-seasons (or "three-seasons") are not meant to take on our Bethlehem-and-Allentown-area winters. Check out our tire changes page for more info.
While you're here, we can also check all your vehicle's fluid levels and inspect important systems like your brakes. If you've worked hard to do some spring cleaning at home, treat yourself to some spring cleaning for your car- done by someone else! We'd love to get your vehicle shiny for you again. Please be in touch with our service center representatives so we can get your vehicle ready for summer fun.