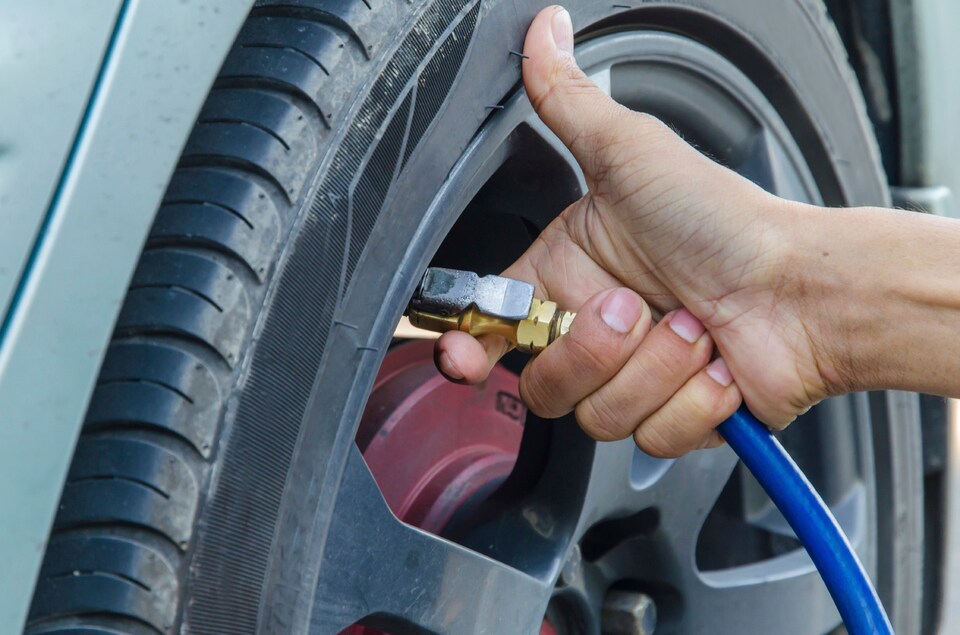 ​According to the calendar, spring has officially been here for a while now, but with winter being the ornery thing that it is, we're just now beginning to see consistent evidence that the seasons turned. Warmer weather means that now is the perfect time to bring your Ford in for some spring service to help make sure that you and your vehicle can enjoy a smooth transition into the hotter months.
Here are a few service tips to help whip your car back into shape this spring:
Suspension and Alignment
Winter isn't just rough on your vehicle. It's rough on the road as well, which certainly doesn't do your car any favors. Between potholes and other bumps and debris left behind by freeze-thaw cycles, it's likely that your vehicle's suspension and wheel alignment took a beating. This can mess with your car's performance and even cause your tires to wear down at an alarming rate, but we can straighten everything out for you at our service center.
Tire Pressure
Speaking of tires, we recommend keeping a close eye on your tires' air pressure. Rising temperatures mean that pressure levels are likely to climb over the manufacturer-recommended numbers, which can cause tire damage and negatively affect performance.
Under the Hood
Frigid temperatures can cause parts under your car's hood like belts and hoses to become brittle or worn, so be sure to give them a look to make sure they made it through the winter all right. Schedule service today to put a little spring back in your car's step!